Front Seat Life™ Event 2020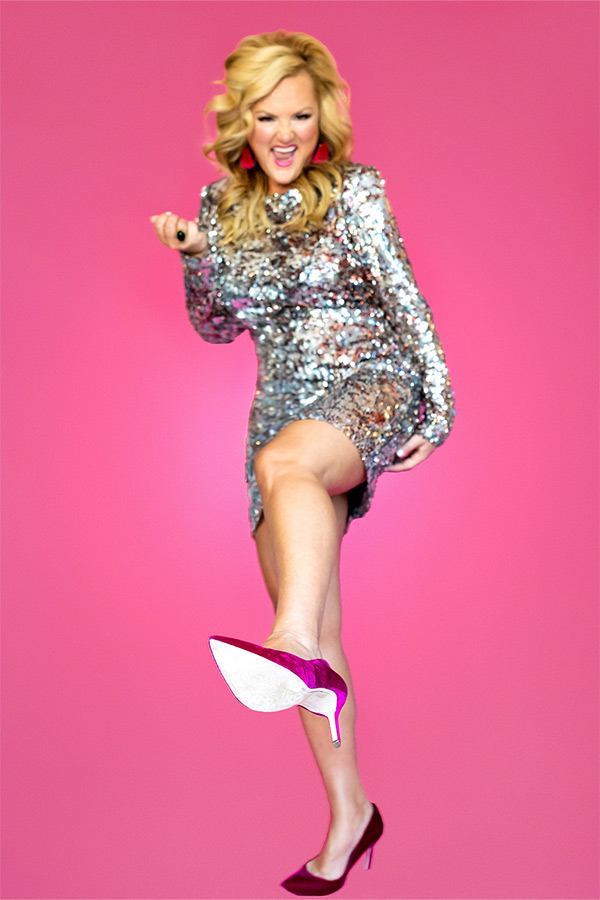 Calling all
Intuitive and Creative Ladies
looking to finally be a confident
DRIVER
in your life and business
!!
Join me Live in Downtown Seattle on November 5th and 6th. I'm giving all
my

best practical advice that meets you where you're at and takes you to the next level!
Day 1
Nov 4th - RECEPTION ONLY
TIMES
6:00pm - 8:00pm
Day 2
Nov 5th
TIMES
9:00am - 5:00pm
Day 3
Nov 6th
TIMES
9:00am - 5:00pm
Watch this quick video for highlight from a past event!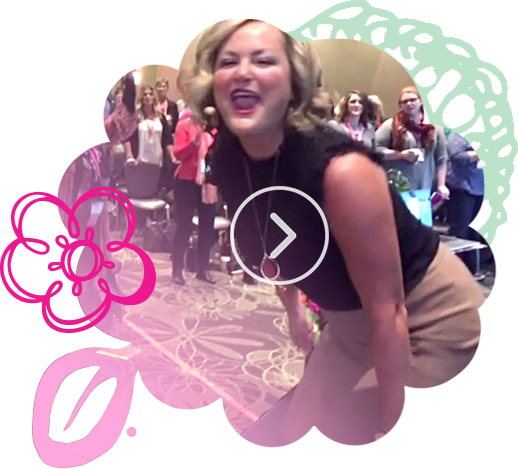 EVENT AGENDA:
CONNECTION WITH LIKE-MINDED WOMEN
PURPOSEFUL NETWORKING
PERSONALITY TYPE MASTERY
TOTAL MINDSET SHIFT
"Be
unapologetically who you are

and stop doing stuff you suck at – this Event will

change your life

.

Jessica Butts

CEO and Owner of Front Seat Life™,
Life/Business Coach, Author, Keynote speaker,
Trainer and Retired Psychotherapist
[2bc_slideshow galleries="front-seat-life-event" height="469″ width="auto" transition="filmstrip" display_title="false" display_description="false" auto_rotate="false"]
Prices go up in SPRING 2020! Grab your DEAL now!!
"Jessica, I love that you are so darn real. Your smile, your tears and your face absolutely beams with your passion to help others in this journey that you have taken."
Shaun
Federal Way, WA
"This woman is the cats pajamas! Super inspirational and a wonderful speaker! So blessed to hear from her. Her message changed the way I did business! A day hasn't gone by that I run my business any way but how she advised. She's a flipping rock star. Jessica Butts, you, my dear, have ZERO clue how your words and the look you gave me directly in my eyes has forever impacted who I am. I'm still growing my strong. Until I'm there, I'm just gonna keep being unapologetically who I am. Thank you. I will be forever grateful."
FRONT SEAT LIFE EVENT PARTICIPANT
"After your 2 day Front Seat Life workshop with you, I learned so much about myself, about my spouse, and even my family that made me realize what I thought were shortcomings, are really my strengths and my husband's strengths. I 'get' my family and friends in a whole new way. I have owned my intuitive gifts even more and see how my current profession totally makes sense given my type. It's opened up a whole new world and given me another deeper way of understanding that while we are all from the same Source, how we show up int the world is very different–and beautifully unique. AND it helps to have a framework that describes how we show up in the world because that allows us to understand ourselves and others much better. Anything that helps heal or prevent miscommunication—I'm all for, and your presentation does just that!"
Front Seat Life event participant