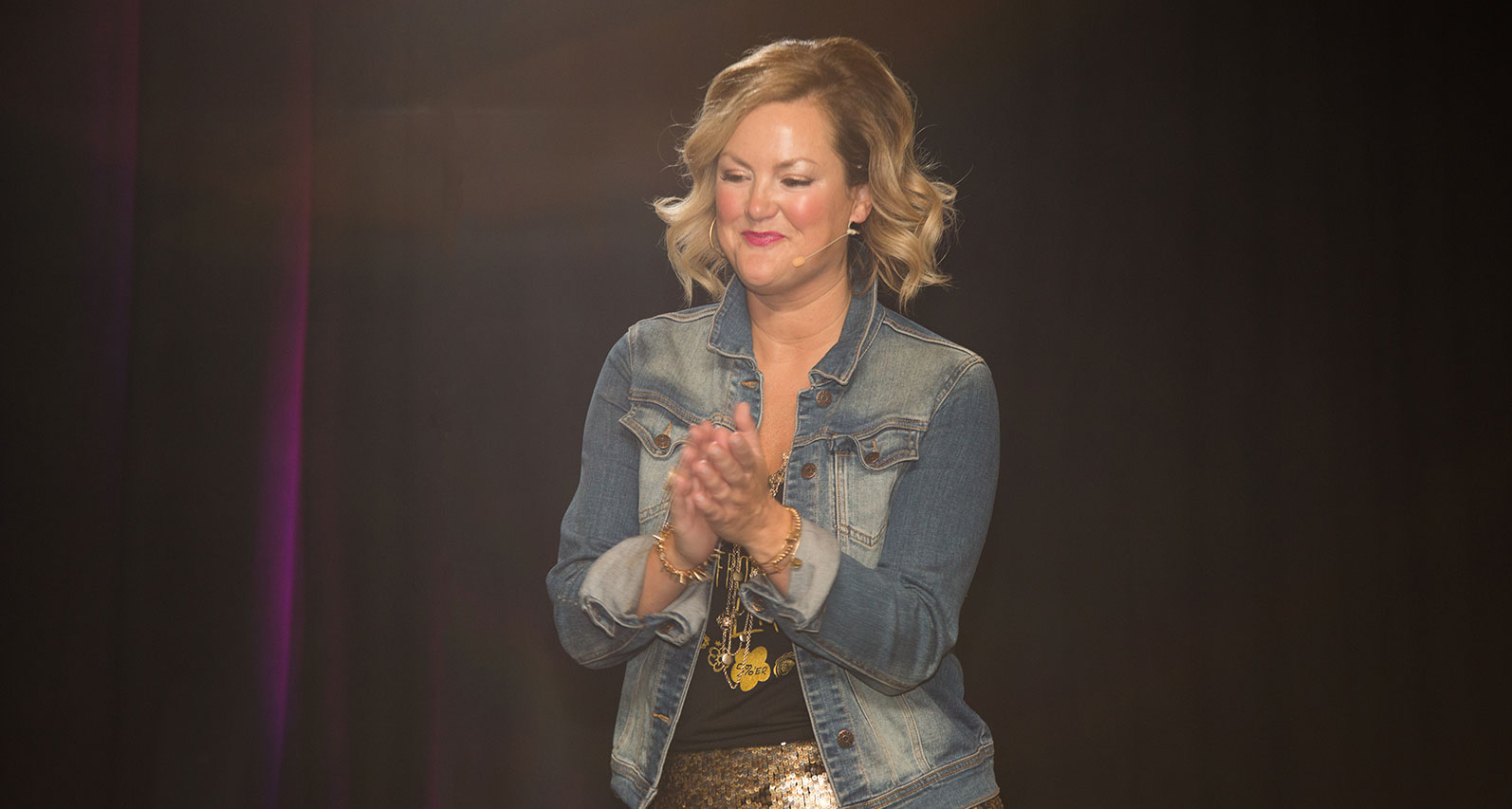 I am crazy passionate about helping your team or audience be THE BEST versions of themselves by understanding their innate gifts and talents using the Myers Briggs Type Indicator as well as my Trademarked Front Seat Life (TM) Methodology.
I understand and can relate to a wide range of audiences as I spent 15 years in corporate Human Resources before going back to Graduate School to become a psychotherapist. I spent five years building and running a successful private practice seeing high conflict couples before turning my efforts to entrepreneurs to help them start and grow their businesses.
I am now the creator and CEO of Front Seat Life™, the author of two successful books on the topic, podcaster and now focus my time as a Corporate Trainer and Keynote Speaker. I have a number of topics I can speak or train on. Here are some of them:
Team Building
Helping teams communicate better by understanding each other
Don't Do Stuff
You Suck At
Understanding your innate strengthens and weaknesses for peak performance and happiness
Employee Retention
Understand your employee's innate Myers Briggs personality type, core values and work place love languages for dramatically improved employee retention
Client Attraction
How to attract your ideal clients by dialling up your personality verses suppressing it
Leadership
How to use your personality type to "Be Unapologetically Who You Are" by knowing your strengths and weaknesses as a leader. We aren't all good at everything
A Series of Trainings: My signature system
Who are you? Where are you going? How are you going to get there? + The Three "S" Method™
My public speaking style is interactive, polished yet spontaneous, engaging, inspiring, motivating, educational and fun!
Our time together will undoubtedly be one of your employees' favorites of the year because it is all about them. They will learn so much about themselves in a relatively short period of time — and be given tangible takeaways. This work is incredibly eye opening, inspiring and fun.
Experience a Jessica Butts event for yourself:
Jessica's published works can be purchased to enhance learning as well as the official MBTI.
Jessica Butts's Official Speaker Highlights Reel
Jessica Butts presenting her "Front Seat Life" model at business theatre live (Part 1)
Business Theatre Live, Part 2
Jessica's rockin' keynote introduction
"Jessica possesses an energy and enthusiasm that is unmatched."
Through her relatable, poignant and often hilarious stories, she allows every audience member to more clearly see themselves and their innate gifts. Attendees always leave Jessica's talks feeling fired up and motivated to take action in order to shine in their strengths in the workplace and in their greater communities. Jessica is my go-to recommendation when organizations ask for speakers who can lift up a room, bring everyone together, and create space for everyone to leave feeling like they better understand exactly who they are and who they are becoming."
Sara Dean
Host of the Shameless Mom Academy podcast
REQUEST TO WORK WITH JESSICA
Jessica Butts is currently taking requests for public speaking engagements, corporate group training and event keynote speaking. Contact Jessica today to inquire about booking her for your event!