If you saw me in person and need another hit, or maybe you want a preview before you hire me, this page is where the fun of working with me comes alive! Guest blog posts, audio, video, TedTalks and podcasts await you.
Take your time, watch/listen/read them one by one, or pull out some popcorn, get in your comfy chair, and have a marathon.
Jessica's Ted Talk Style
Jessica's Bio
Jessica Butts is CEO and Founder of Front Seat Life.org where she helps Inspire, Motivate and Educate people to live their life from the front seat using their innate abilities as well as the Author of the popular book, Live Your Life from the Front Seat and soon to be released, Don't Do Stuff You Suck At".
She is a retired psychotherapist, life and business coach, and Myers-Briggs expert whose mission is to inspire others to Accomplish Magnificent Things by embracing their innateness. She shares her message around the country in her sassy, no-holds barred entertaining manner. Leaving the corporate world after 15 years to start her own company has been the hardest and most rewarding challenge of her life. As an ENFJ, Jessica thinks outside the box, leads with her heart and is obsessively organized. She's passionate about personal development, traveling, deep connections with those in her life and helping create aha's for her clients.
Video Channel
JESSICA BUTTS'S YOUTUBE CHANNEL
Front Seat Life Podcast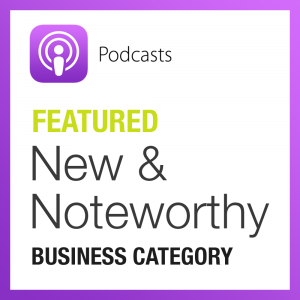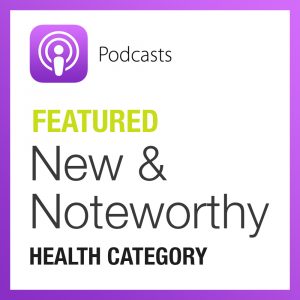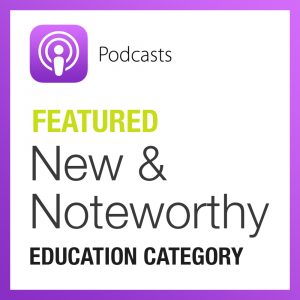 Front Seat Life Podcast in the News for ranking in several of Apple's "New and Noteworthy" sections
Book News
Television Appearances
Videos
Recent Appearances