Hi, I am Jessica! I am honored you are here taking the time to explore if we might be a good fit to work with each other. I am a goofball, ENFJ, super driven, focused, LOVE what I do, am passionate about helping people, I tell it like it is and am damn sassy. If that intrigues you I encourage you to read on:)
I always knew I was meant to be a therapist, coach and speaker, but I had designed the wrong life for myself. I am guessing many of you have done the same thing, since I have been through this personally and have coached countless people to start living the life they were meant to live, let me teach you how you can starting Being Unapologetically Who You Are! It will set you free!!
I believe in transparency, authenticity and openness! In order to do those things we must first know ourselves, all of ourselves and start living accordingly. That is my passion, to help people figure out who they are so that they can design a life they love and start living it.
We are meant to live the way we were uniquely designed, let me show you how!
My story, I am sure, is similar to yours. I was living a life that was chosen for me instead of me choosing my life. I am an intuitive type that grew up always feeling different from everyone else (as we are only 25%) of the population so my dreams and aspirations got squashed along the way. However, I always knew I was meant to be a therapist, coach and speaker but I had designed the wrong life for myself. I was working in corporate human resources, totally uninspired, when a life changing event in my marriage finally got me to take control of my life and go back to graduate school and pursue my dreams of becoming a therapist.
During graduate school I read a book The Fifth Discipline by Peter Senge. I read the three questions that changed the course of my life: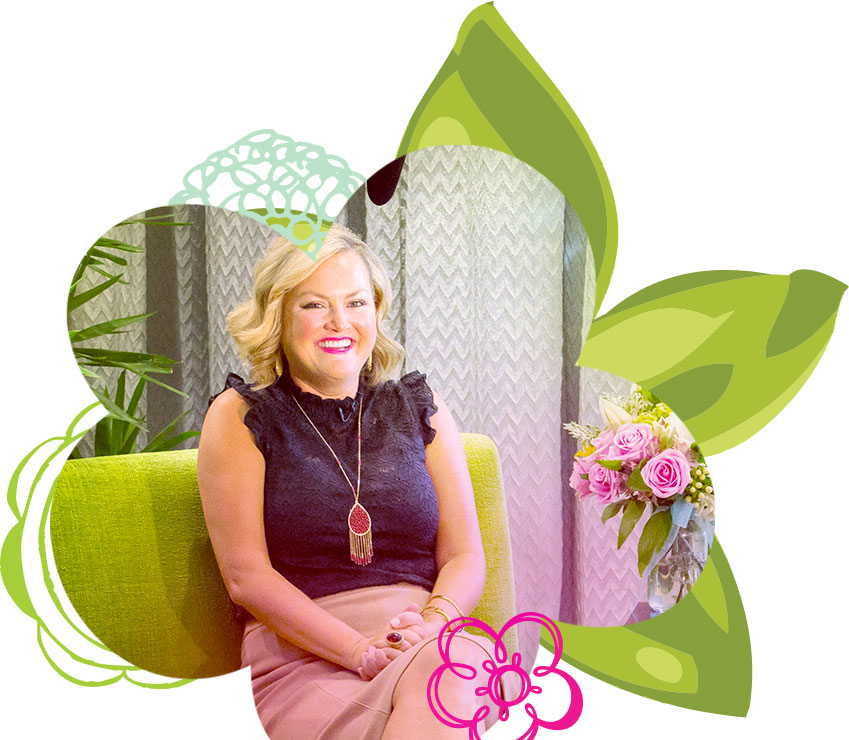 Who are you? Where are you going? and How are you going to get there?
At the time I could not answer those questions and it scared me. I spent the next many years answering those questions (and yes, it took years) and now it has become the basis of my coaching practice.
I don't believe coaching and therapy should be separate.
The "Who are you?" question is mostly about therapy and absolutely essential to answer in order to move on. Have you ever wondered why you keep getting stuck in your old patterns, picking the same destructive relationships, beating yourself up about the same stuff? It is likely because you haven't taken the time to dig deep into this and that is what I do with therapy and my coaching program.
The next two questions "Where are you going?" and "How are you going to get there?" is where most coaches pick up and most therapists leave off. You cannot build a solid future if you don't understand "Who are you?"
I have spent years developing this system and doing the work myself and with my clients.
I am honored to share it with you and I KNOW it will change your life.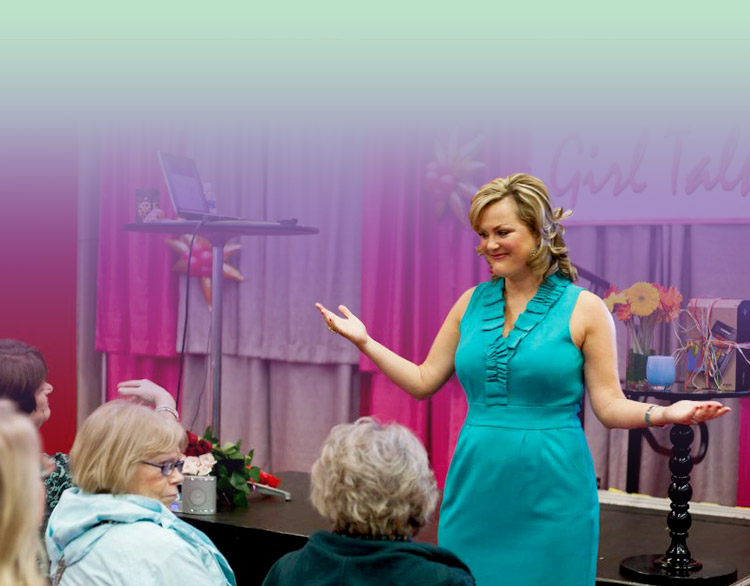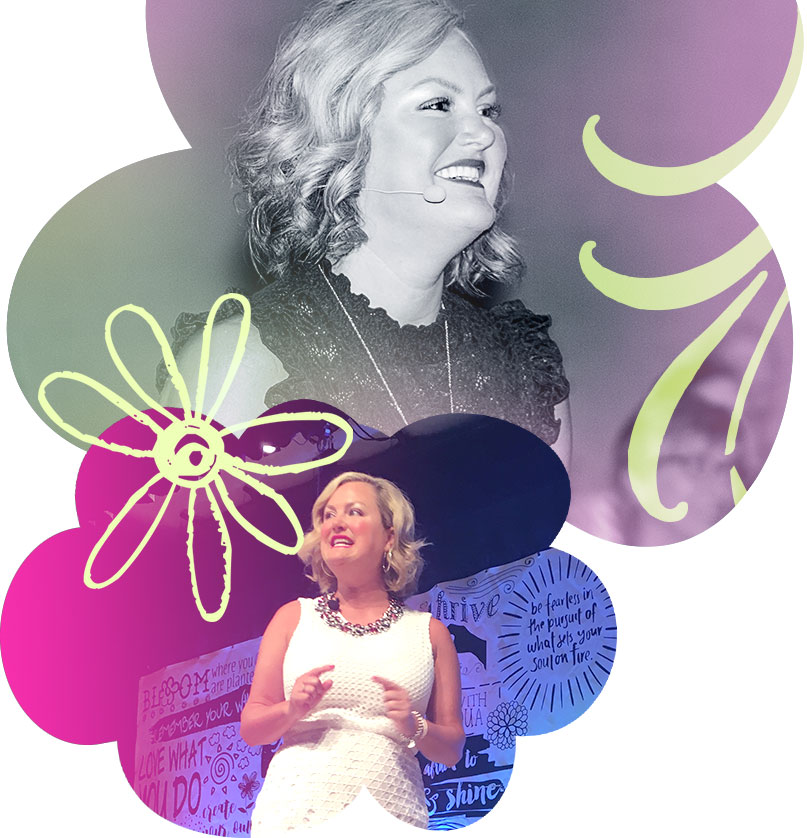 I now teach corporate workshops, conduct Keynote speeches around the country, authored a great book called Live Your Life from the Front Seat (with two other books on the way… Shit, I married the Wrong Person and Don't do Stuff you Stuck at.), have a Private VIP Coaching Practice where I am a life and business coach, lead a group coaching program for Intuitive types based on a system I created called Front Seat Life ™ all because I want to help people on the same path I have gone on to deep self exploration and to Accomplish Magnificent Things in their lives.
If you want to see me in action, check out these pics!
I can't wait to hear from you!