Front Seat Life™ has become a way of life for thousands of people across the globe.
I want to help you stay connected to your personality type, mindset, action, accountability, structure and like minded awesome people AND give you regular doses of my loving butt kicking style. It is my BHAG (big hairy audacious goal) to get the Front Seat Life™ way of life out to as many people as humanly possible so for this very low price point you can stay connected with me on a weekly basis.
This is your chance to…
…dip your toe in!!!
What you will get when you join the Community:
First access

to all my upcoming events and products along with discounts and bonuses.

Supportive Community 

where you'll get the strength, motivation, and permission to fully express your best self.

Facebook Lives every Monday at 8:00 am (PST) 

for this group ONLY with great coaching and guidance on multiple relevant topics! A video library of the last 2-years of weekly coaching sessions.

Exclusive and hugely discounted 1-Day Events

throughout the year in the Seattle area full of coaching and connection.

The ONLY place to stay connected to Jessica

 to help inspire, educate and motivate you EVERY SINGLE WEEK!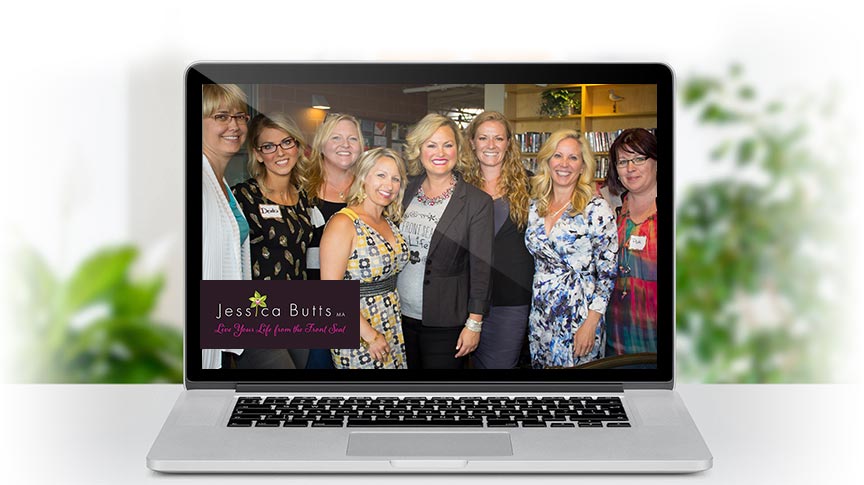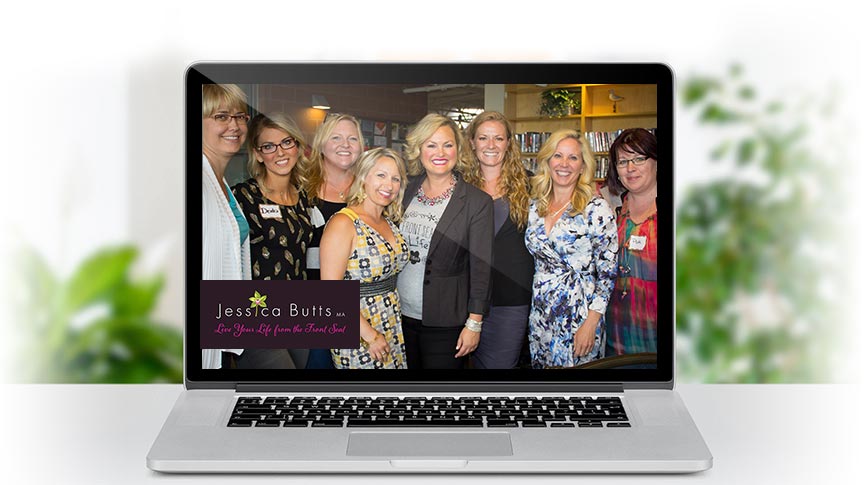 Join the Front Seat Life™ Community TODAY!
IT'S AN INSANE VALUE FOR ONLY
$30/Month USD
INTRODUCING
The Front Seat Life™
Team of Experts
As part of the Front Seat Life™ Community, you have access to an amazing team of experts to help elevate, deepen and strengthen your growth! They are here to help you in your life and/or business. They will be coaching you throughout the year on our zoom calls as well as guest speaking at quarterly meetings. They are also available if and when you need a 30 minute consultation to see if working together might further help you.