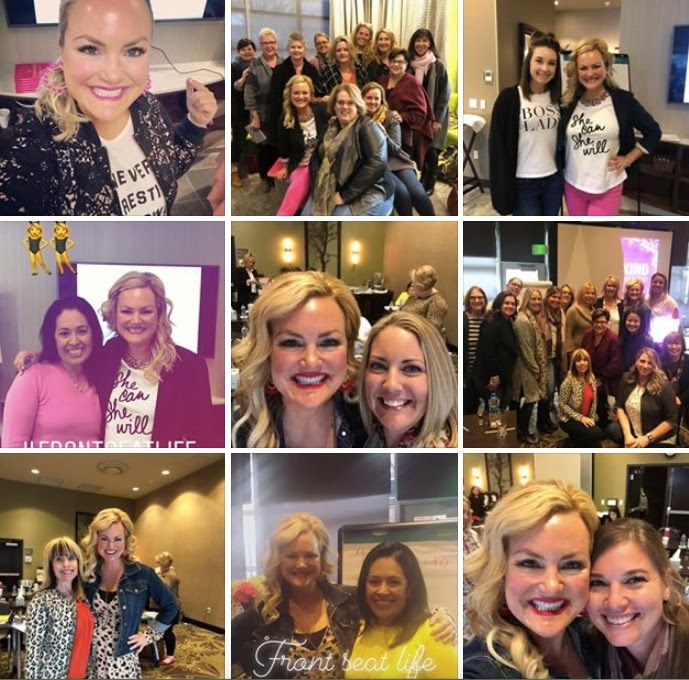 It's time to get the ongoing support you need and deserve.
You've worked hard throughout Don't Do Stuff You Suck At Entrepreneurial School
You have learned:
How to tame squirrel syndrome
How to own your story and turn your mess into your message
​All about Systems, Structure, and Singular Focus
How to play the long game and shift from hobbyist to CEO

And most importantly, you've made incredible connections with other amazing solopreneurs who GET IT AND GET YOU!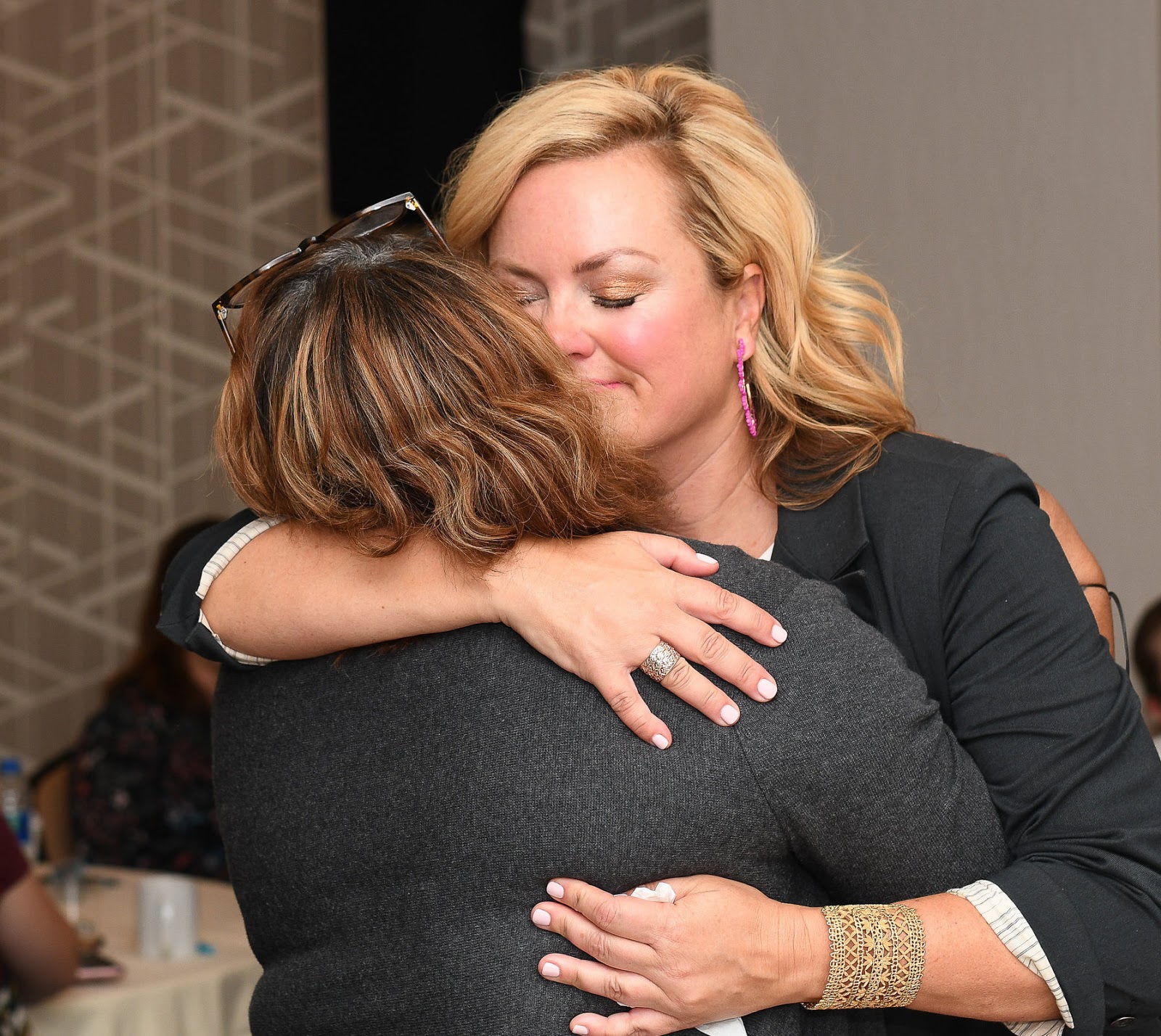 In DDSYSA Mastery you get to continue that connection. You'll have ongoing support, guidance, and training so you can continue to grow your business and as a person. 
The Don't Do Stuff You Suck At: Entrepreneurial School is all about learning, doing, and ACCOUNTABILITY. 
You've made great strides! Let's keep you moving forward! I created this community of ongoing support so you can continue to have access to me and so many others who will help you master the DDSYSA way of life and to stay on track to make your dreams come true! Join DDSYSA Mastery now! 
When you join
Don't Do Stuff You Suck At
Mastery
you get:
Fresh monthly content

Membership in a tight-knit community of like-minded people all invested in each other's growth and success!
Manageable assignments to help you set and achieve your goals

Access to amazing guest speakers
You've built up so much momentum during your time in DDSYSA Entrepreneurial School, DON'T STOP NOW!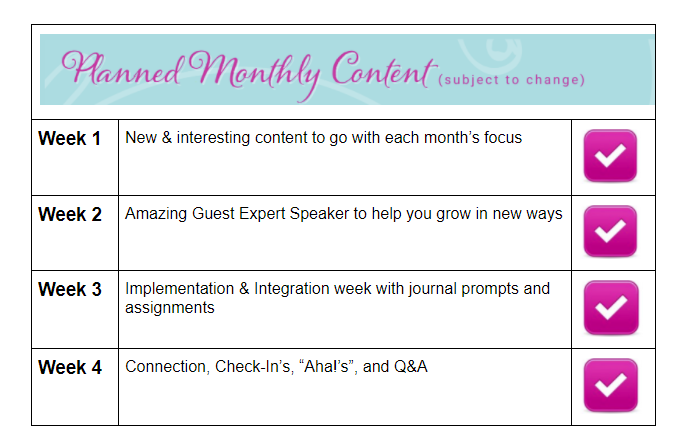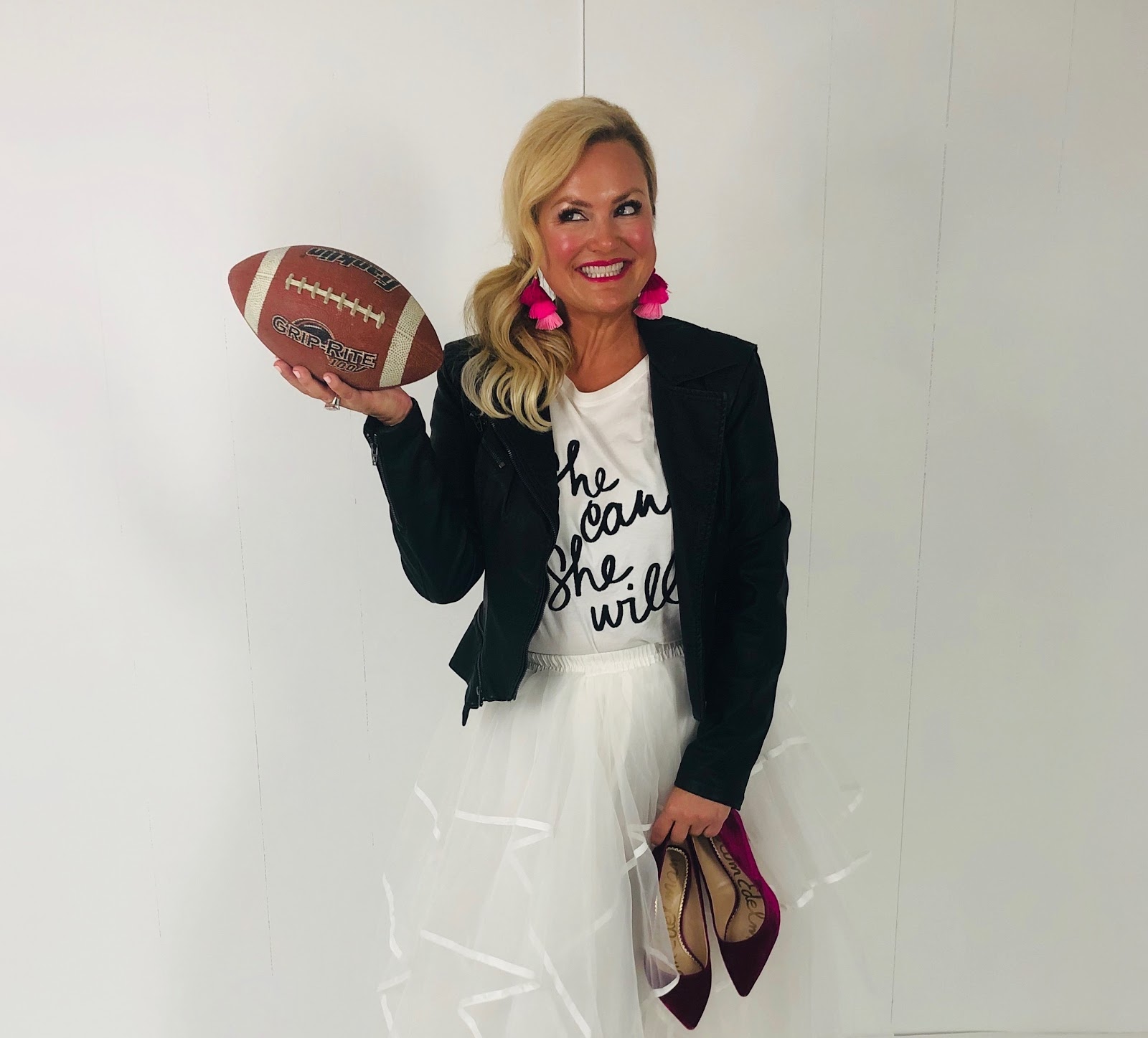 You've committed to the long haul. You know there are no overnight successes. You also know that you can't go it alone. 
It takes a community of dedicated people who understand the struggles you're facing and are invested in helping you grow and succeed. 
This your chance to fully master what you've learned in DDSYSA Entrepreneurial School and to give and receive support from others just like you ... and start living it.
Hard-working, high-achieving women who are committed to continue personal and professional growth 
Creative, visionary, intuitive types who recognize the importance of finding and connecting with others like you
Powerful people who are dedicated to showing up for themselves and others to create a safe and supportive community
Those who are ready to MASTER the DDSYSA way of life & business.
This group is likely not for you:
If you are a quitter
Prefer victim mentality over growth mindset
Complain vs. find solutions to problems
Taker vs. Giver

I built this community to focus on mastery NOT perfection! We're all human and we are going to make mistakes! This community is based on helping each other when we f*ck up or don't know what to do. It will be real, honest, and at times RAW! 
We are a community committed to drying each other's tears as well as celebrating each other's successes!  
As part of the DDSYSA Mastery Community, you'll also have access to an amazing team of experts to help elevate, deepen, and strengthen your growth! They are here to help you in your life and/or business. They will be coaching you throughout the year on our Zoom calls.
If you enroll now and choose to pay in full you'll receive:
A super cute swag bag full of surprises
A special year-end Zoom Happy Hour/Holiday Celebration ONLY for those who pay in full & VIP's 
AND you'll actually SAVE!!!



Upgrade your life, yourself, and your business!
VIP MEMBERS WILL RECEIVE ACCESS TO ALL OF THE ABOVE PLUS: 
💞 90 minute opening call with Jessica to map EVERYTHING out!
❤️️16 Small group mastermind zoom calls every other Monday for tons of Q&A to get your specific questions answered
❤️️Private FB group for just us
❤️️Additional 1 hour call with Jessica during your 8 months
❤️️The only group that gets my personal 1-1 attention
❤️️Closing ceremony in May
❤️️Mastery for free while in VIP- $297 monthly value
❤️️Follow the themes of DDSYSA Mastery with individual 1-1 attention on YOUR business
8 month commitment October-May
$997
per month (8 MONTHS)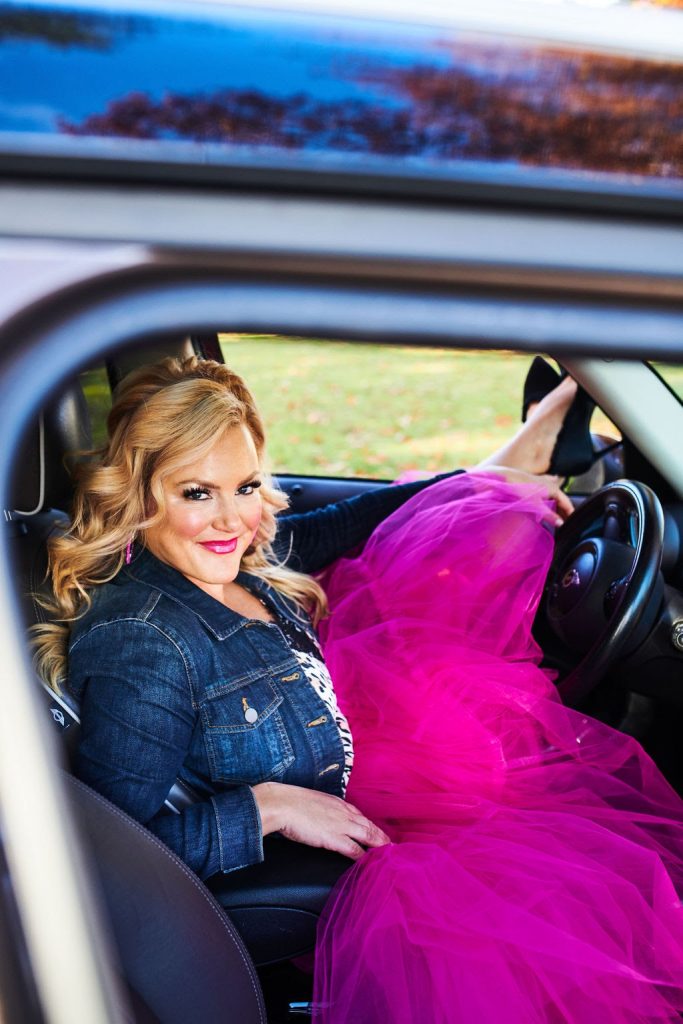 You've made SO MUCH progress on this journey!! Don't let it stop here. Hop in and let's continue the drive. 
MAKE THE CHOICE TO ENROLL IN DDSYSA MASTERY NOW & CONTINUE YOUR INCREDIBLE JOURNEY OF TRANSFORMATION! 
Are you coming?