Online
Love

Course for Couples
7 weeks

to transform your romantic relationship

Jessica goes LIVE in this first webinar on Thursday, April 4th at 7:00pm (PST)

Sign up for the free webinar
Come learn in this free webinar presented by Jessica Butts — successful former psychotherapist and couples therapist – how to finally learn how to speak your partner's language.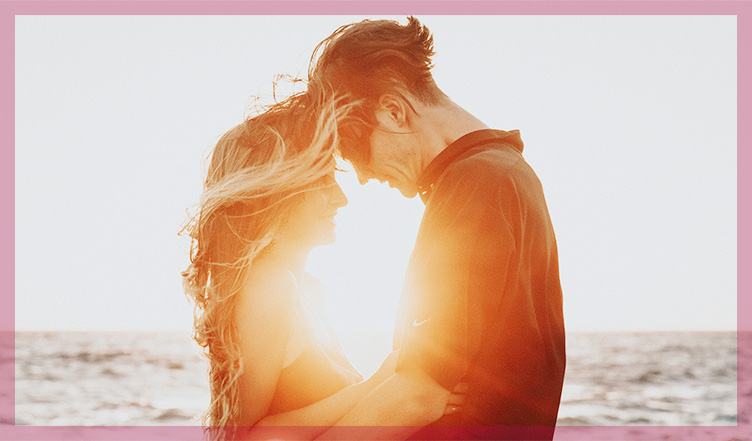 Do you struggle to "get" your partner's point of view?
Do you feel "not gotten" from your partner?
Are you two disagreeing more and more, rather than loving each other?
Do you struggle to say what you really need to say out of fear of judgment, rejection or yet another fight?
Do you fear stepping into difficult conversations with your partner?
Do you two seem to be acting more as roommates rather than lovers?
Are you finally ready to get your communication back on track?
Is your partner fearful of "therapy" but you both know you need to do something?
If any of this is true for you I HIGHLY encourage you to plan a date night or simply come alone to this FREE WEBINAR where you will find how to start speaking your partners language so you BE HEARD, SEEN and LOVED!!
There will be an invitation at the end to learn more about how to help your relationship once and for all from the comfort of your own home.